This Article is only available for the beach party staff. Now this article is available for everybody.

Summary
Start : Friday 4 of June at 20:00
End : We will see Saturday or Sunday
The event created on Facebook, the summary :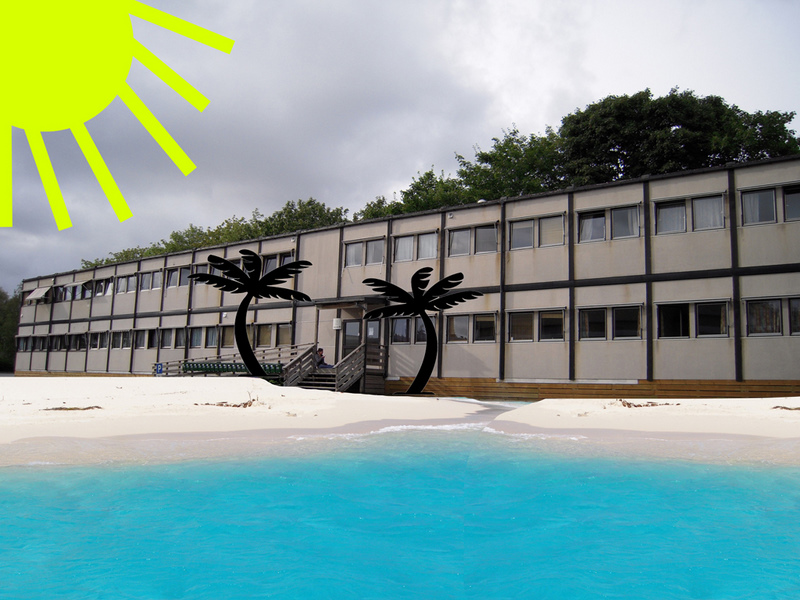 Hi everybody !!!!
Many people from wihte boxes will leave the next week after the 4th of June. It's why, we will organise a beach party in the withe boxes to said good bye and to pass a last very good moment together in Norway.
Take your swimsuit, sun glasses, beach towel, everything that look like beach people.
For the people who want, we will start at 8:00pm with BBQ (bring your own food)
We hope to see you all! maybe you will have surprises! thanks
Bring your own beverage (Wine, Beer, Coktail, …)! And remember ENJOY!
Organisation
Beach – Sand
Barbecue
Sea – Swimming Pool
Bar
Decoration
Planning
Beach – Sand
Sand
Transport (wheelbarrow or Bin with wheel)
Protection
Sand
Checked : Volleyball ground near of bluebox
Transport (wheelbarrow or Bin with wheel)
Checked : wheelbarrow from the town. Finally, Troley with ikea bag and baket
Protection
Checked : Bin liner and tape
BBQ
BBQ
Checked Red bin from town and BBQ from redboxes
Table
Two tables from the kitcheen and the banch from botanic garden
Sea – Swimming Pool
How make the Sea ?
Where find a Swimming Pool
Where put the swimming pool
Test Swimming pool
How make the Sea ?
Use some platic, find tank, …. Finally best solution : swimming pool
Where find a Swimming Pool ?
On internet, Robert found something, but 500Kr, too expensive
In some garden : During come back by foot after the last party. We cheched but we found nothing.
Malda Jakub and Me found a swimming pool at 250Kr. Perfect !!! We bought, next step : test
Where put the swimming pool ?
We have make two test to select the correct bathroom.
During the curling competition, the water didn't go directly in the evacuation, but we can move the shower.
We put the swimming in one bathroom 122, because we have already move the shower, it's easier.
Final descision bathroom 122
Test Swimming pool ?
How put water inside, how empty, … we have to make test befor to know the answer.
First step : blowing-up
A good movie and two hours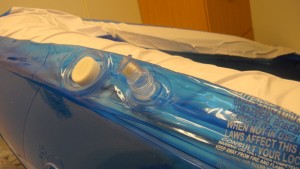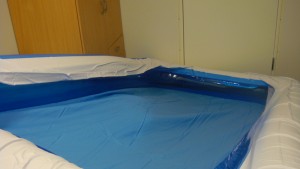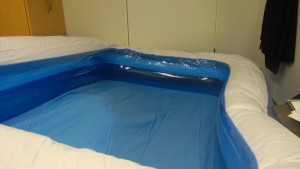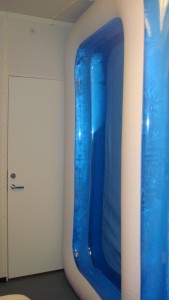 Second step : filling up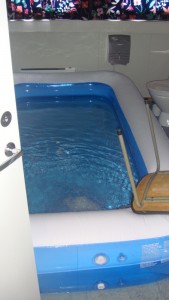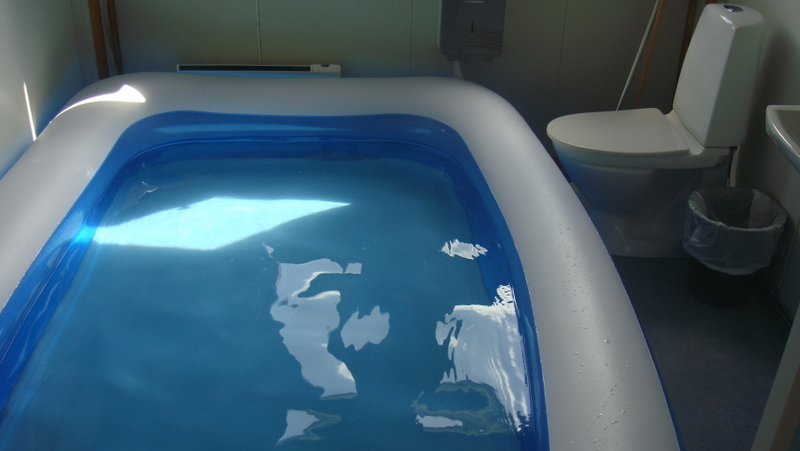 Third step : test 1
Last step : emptying
We try to put in the shower, not good idea, too many water for the evacuation.
The best put with two bucket the water in the toilet !!
Test number 2
Quoi de mieux pour regarder Roland Garros !!!
test number 3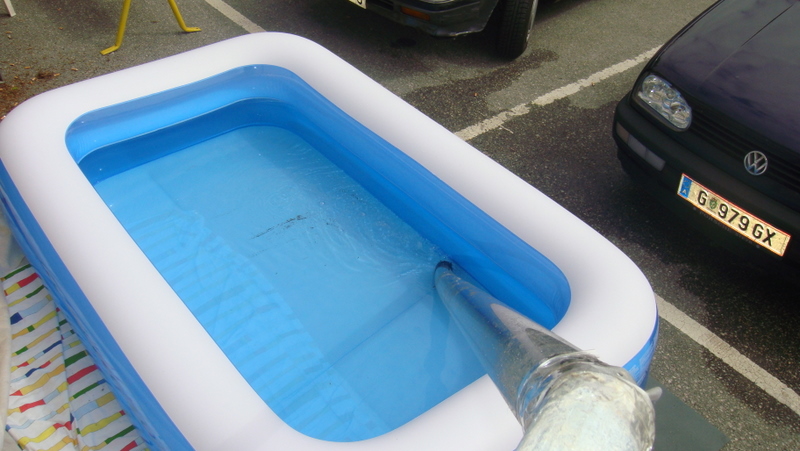 It's good during the day, but the night at Stavanger is too cold.
Bar
Bar
Decoration of the bar
Bar
We use palette from UiS and we will put in the midle of the kitcheen.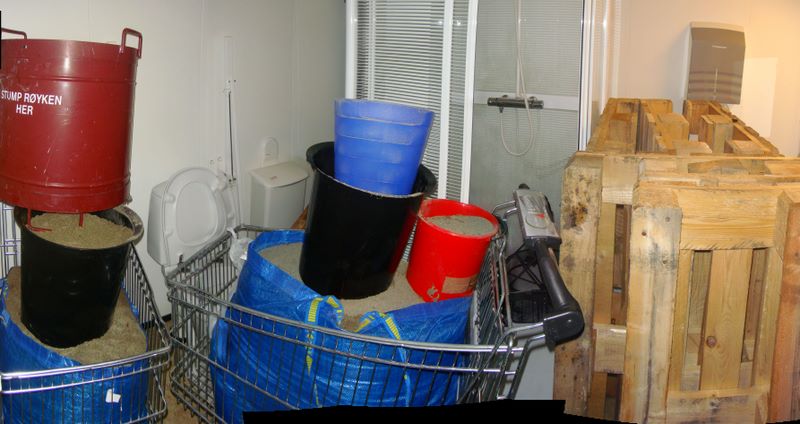 Decoraiton of the bar
Glassmat from salsa: checked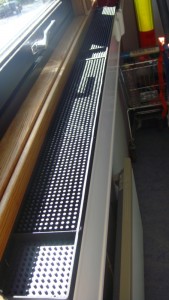 Decoration around the palette, peace of the butter advertisment.
Decoration
Logo

Tree
The bambou from town (actualy in the Astrid's rom)
Advertisment
I'm working on
Planning
List of the tasks:
| What | When | Who |
| --- | --- | --- |
| SwimmingPool | Friday around 2pm | Markus, Robert, Jakub Océan |
| Bar Assembly | Wednesday | Markus, Robert, Jakub Océan |
| Put the Bar in the kitchen | Friday 6pm | Markus, Robert, Jakub Océan |
| Take the Table for the BBQ | Friday 5pm | Markus, Robert, Jakub Océan |
| Take the BBQ from redboxes | Friday 5pm | Jakub |
| Test Swimming Pool 2 | Saturday | All the staff |
| Test Swimming Pool 3 | Monday | All the staff |
| Test Swimming Pool 4 | Tueasday | All the staff |
| Test Swimming Pool 5 | Wednesday | All the staff |
| Test Swimming Pool 6 | Thursday | All the staff |
| Bar Palette | Monday Night | Jakub, Océan |